Beginners/intermediate courses 
People of all abilities are welcome to join, though this class is aimed at developing beginner's skills, we will tailor to everyone's capabilities. These sessions are held in the class area of The Kiln Rooms, where we like to create a comfortable, fun environment. Over the first 4-5 weeks everyone covers basic techniques such as hand building, mould work, throwing, decorating and glazing. After this you are encouraged to develop your own projects and ideas with the support of the teacher and others on the course. The cost of a 12 week course is £280. This doesn't include the cost of materials, which is £5 per 1kg of fired pot (T&Cs)

Courses take place either at our Bellenden Road studio, or Peckham Levels. This will be confirmed when booking. Morning courses take place 10am-1pm and evening courses are either 6pm-9pm or 6:30pm-9:30pm.
Evening courses are sold out at present and demand is high. If you would like to be added to our waiting list please email: courses@thekilnrooms.com
In the event of non-attendance or arriving late to classes it is not possible to provide alternative studio time, or for a class to be rescheduled. Unfortunately we do not sell vouchers for these courses.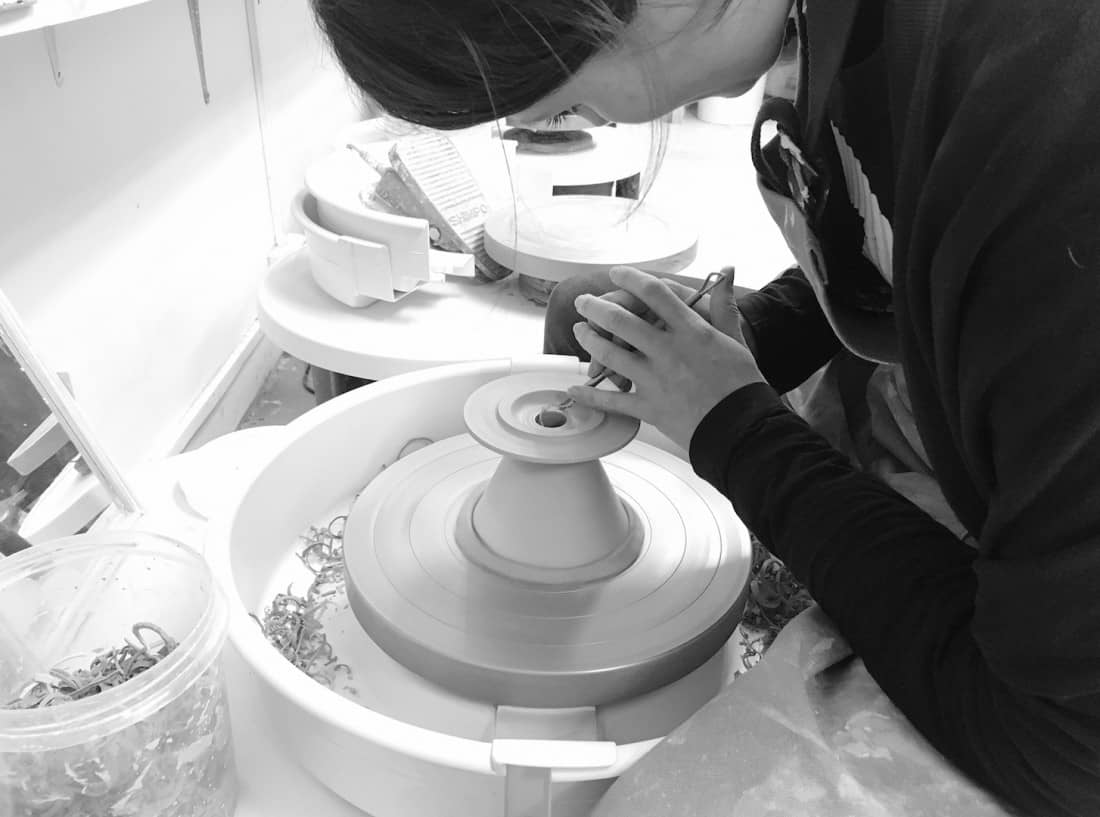 For occasional updates please subscribe to our Mailing List