Studios sales
Thanks to everyone who came to our Christmas Sale on the weekend on 27/28 November, we had a blast! We're pleased to say that we raised around £2k for Fired Up 4.
Our sales act as a showcase for around 100 up and coming artists and designers working with ceramics and takes place across our Bellenden Road and Copeland Park studios. It's a great opportunity to see a range of handmade work, meet the makers, see the studios and pick up your Christmas gifts. All work on display is for sale and in buying work you're helping support the maker's ongoing practice. Open 10am-6pm on Sat 27 and Sun 28 November. Free entry and no need to book. Check out a few of our makers on our Members page or Instagram.
This Christmas we are proud to be supporting 'Fired Up 4', an initiative started by Kate Malone with the aim of establishing ceramics facilities in newly built community centres across the UK. Fired Up 4 helps bring 'youth zones' to deprived areas of the UK – providing support and education to young people who need it most. This year Kate is hoping to raise enough funds to equip, maintain and staff three more centres with clay facilities. 
More info
Proceeds from our Xmas Sale, (from both members and the studio) will go directly towards supporting this fantastic cause! So not only will you be supporting local makers this year, you'll also be helping introduce kids to clay who otherwise might not have had the opportunity.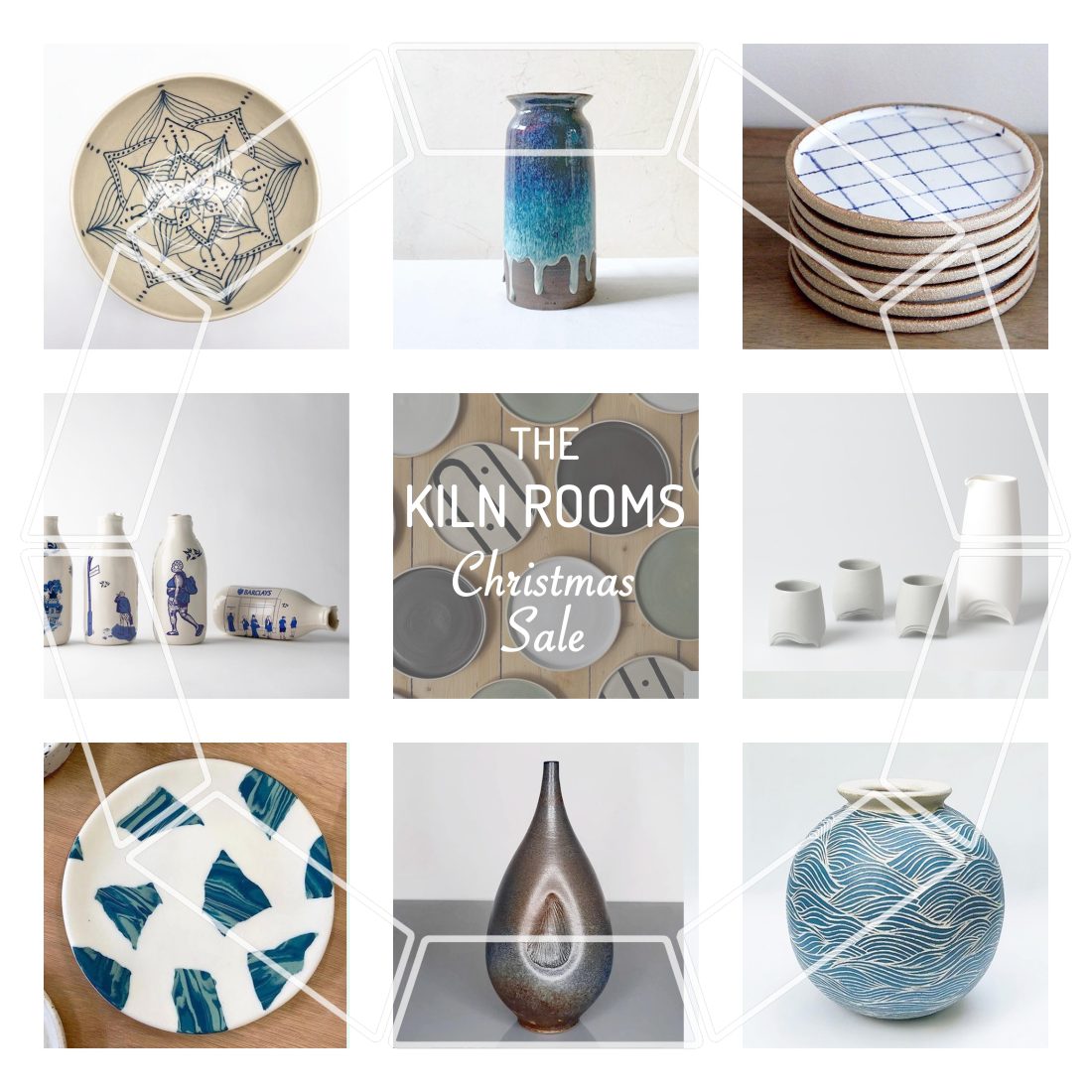 Covid safety: please wear a face covering and use hand sanitiser when in the studios. We will limit numbers if it starts to become busy and will have the extraction on and increase the flow of fresh air. We ask that people are mindful of social distancing when moving around.