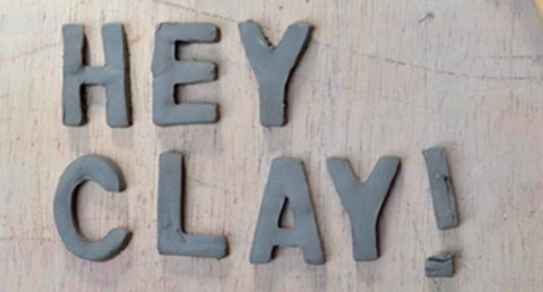 MUDagascar!
Come meet Chunky, he is a monkey. Chunky is a lonely monkey, make some friends for Chunky! Get your hands dirty, moulding animals from clay to add to the growing scene throughout the day. Although there will be nothing to take away we will take photos of Chunky's new friends and put them online.
Taking place in our Peckham Levels Studio 10am-1pm and 2pm-5pm on Sunday 17th May 2020
This is a free, drop-in event, suitable for 3 year olds and over (all children to be accompanied by an adult). No need to book, there will be 6 drop-in sessions on the day at; 10am, 11am, 12noon, 2pm, 3pm and 4pm.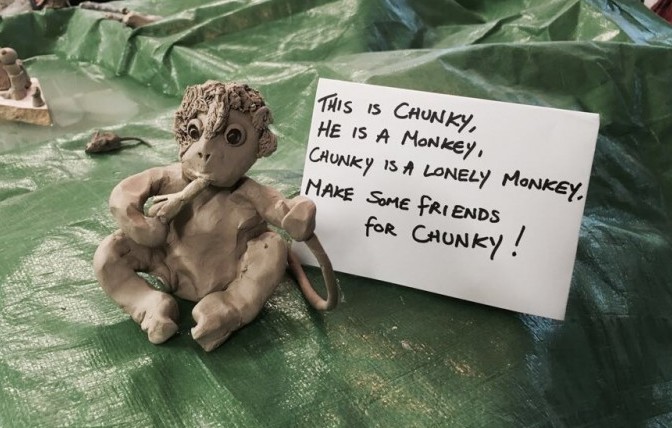 Thanks to everyone who came and took part in 2019! We have posted photos of Chunky's friends below.