Taster session gift for 2019
This Christmas treat someone (or yourself) with the gift of a beginners pottery class! We will schedule at least 12 taster sessions in 2019 taking place on Sundays between 2pm-7pm in our Peckham Levels studio. In booking a space you'll bypass any waiting lists and be given first dibs when we schedule next year's sessions. Please read the terms below.
Here's what to expect: These 5 hour sessions are for complete beginners and provide an insight into the possibilities of working with clay. We will introduce people to throwing on a wheel and hand building through demonstrations and plenty of hands-on exercises. We then fire and glaze 3-4 pieces of work that you make, which can be collected 3-4 weeks later. We can also talk you through other skills such as decorating, glazing and mould work, providing a good understanding of what goes on in a ceramics studio. A session costs £85 per person and this includes all materials and firings, meaning that there are no additional costs.
Cost: £85.  To book please email elza@thekilnrooms.com who will send you a payment link.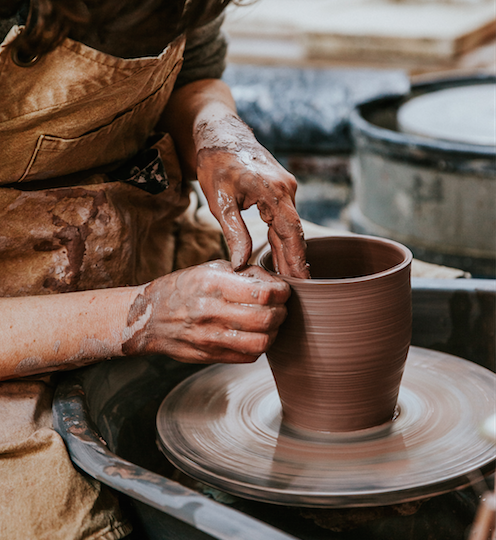 Terms
When can it be redeemed? This can only be redeemed in 2019, during one of the taster sessions scheduled by The Kiln Rooms. We cannot provide refunds. There will be at least 12 Sunday sessions to choose from and you will be given first dibs on scheduled sessions (which will be spread out evenly over the year). These will take place on Sunday afternoons, 2pm-7pm, with a 20min tea/coffee break around 4:30pm. These are redeemed by emailing elza@www.thekilnrooms.com and booking a session.
Who can attend? Classes are for over 18s only. No experience required. If you have a disability please let us know in advance. This 'Gift session' is transferrable.
How to book a session? In the first week of January we will contact you with the scheduled dates leading up to May 2019 – and all you need to do is choose your date. If these don't work for you we will email again in April with the dates for the rest of the year. Once you have chosen your taster session you can cancel/change this date up to 18 days before the session takes place. 17 days prior to the session everyone who has signed up is booked in and we cannot change the booking or move you to another session.
What to bring? No need to bring anything as we supply all the materials, aprons, tea / coffee etc. You may want to wear clothes that you don't mind getting a little dusty and please be aware that it can be difficult to work with clay with long nails.
Collecting work after the session: You will receive an email informing you when the work is ready for collection, which is generally 3 weeks after a taster session. From the date of this email you will have 14 days to collect your work. We take great care of everyone's work but unfortunately cannot guarantee that work won't be damaged in the kiln or survive the firing process.
Any questions pease email: elza@thekilnrooms.com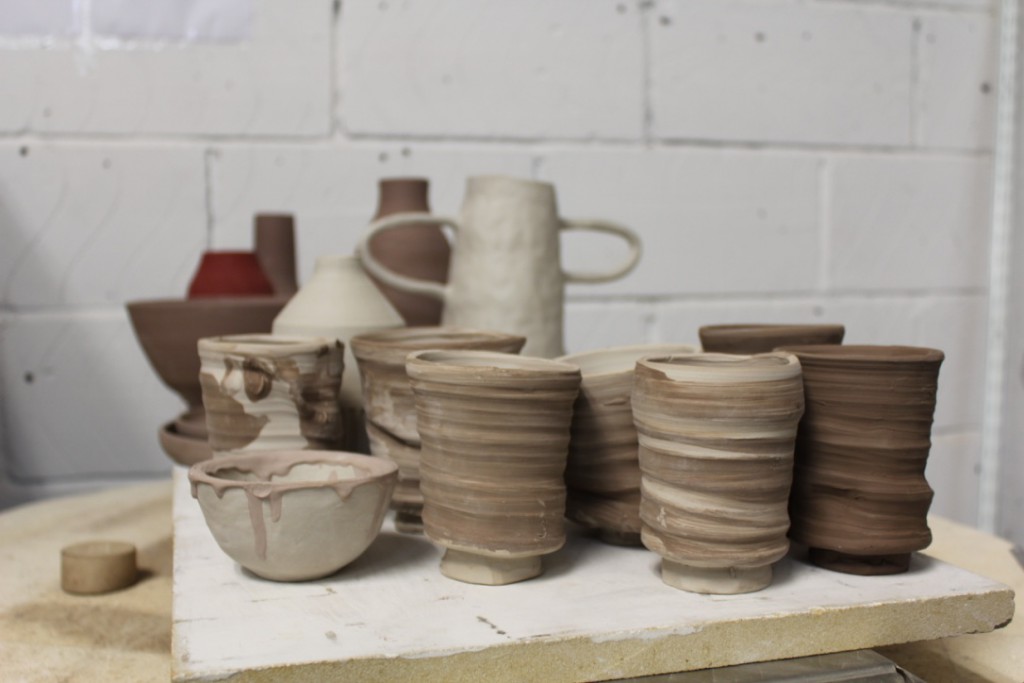 For occasional updates please subscribe to our Mailing List