10 week Throwing course: Intermediate level 
With Adam Ross
This is a purely throwing course for those looking to hone their skills on the wheel in a small group of 8 students. If you have already learned the basics but want some time with a master thrower to refine your technique and develop your practice then this is for you! Adam Ross has years of experience with the wheel and a flourishing practice, he will guide you through a series of exercises designed to rid you of bad habits and move you forward with your technique. There will also be time to work on your own projects and answer specific questions relevant to your development. Turning and refining will also be covered and in the final week there will be the opportunity to glaze your work for collection after the course ends. If in the last week you would prefer to continue practicing at the wheel you are welcome to do so, at this point we could bisque fire your pieces for collection.
Taking place on Tuesday mornings (10am-1pm). Cost £290, which doesn't include the cost of fired work, which is £5 per 1kg of fired pot (T&Cs)
To register your interest in future courses please email: elza@thekilnrooms.com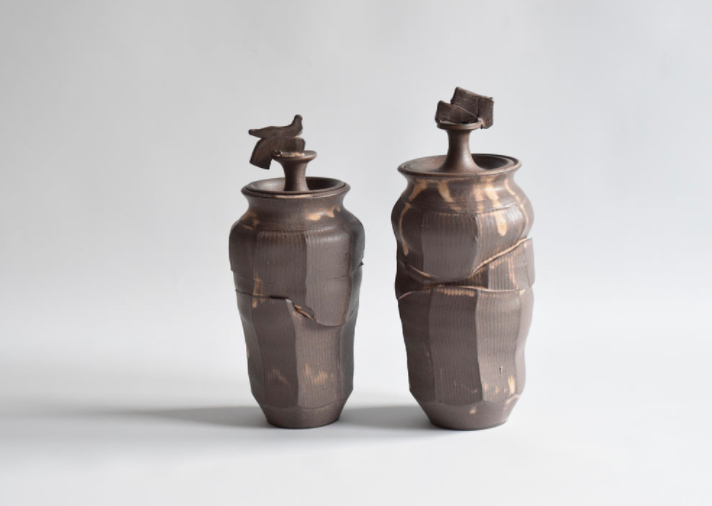 Adam Ross creates thrown / handbuilt functional tableware alongside more sculptural pieces that he currently sells through a number of galleries and shops in the UK and abroad. Adam's website
In the event of non-attendance or arriving late to classes it is not possible to provide alternative studio time, or for a class to be rescheduled. Unfortunately we do not sell vouchers for these courses.