Professional practice – Kilns to Galleries
With Stuart Carey
8 week course: Fridays 22nd February – 12th April 2019. Classes start at 10:30am and will last 2-3 hours (spaces available)
This course will take you through many aspects of professional practice within ceramics. Stuart will tackle a range of issues facing ceramicists including; studio management, quality & refinement of work, understanding the market, pricing & paperwork, marketing, public image and speaking. This will be covered through group discussions, practicals and site visits.
Stuart Carey is the co-funder of The Kiln Rooms and has his own successful practice; 
Stuart's website
Students will leave with a broader understanding of the market and will create their own documents to define their practice for themselves and retailers. There will be a maximum of 10 spaces available and this is a theory lead course which will not involve wet materials.
To book, or for more info please email: elza@thekilnrooms.com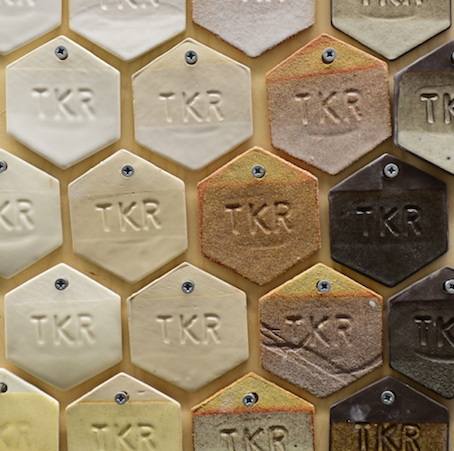 In the event of non-attendance or arriving late to classes it is not possible to provide alternative studio time, or for a class to be rescheduled.
For occasional updates please subscribe to our Mailing List