We have opened a new teaching studio in Peckham Levels!  MAP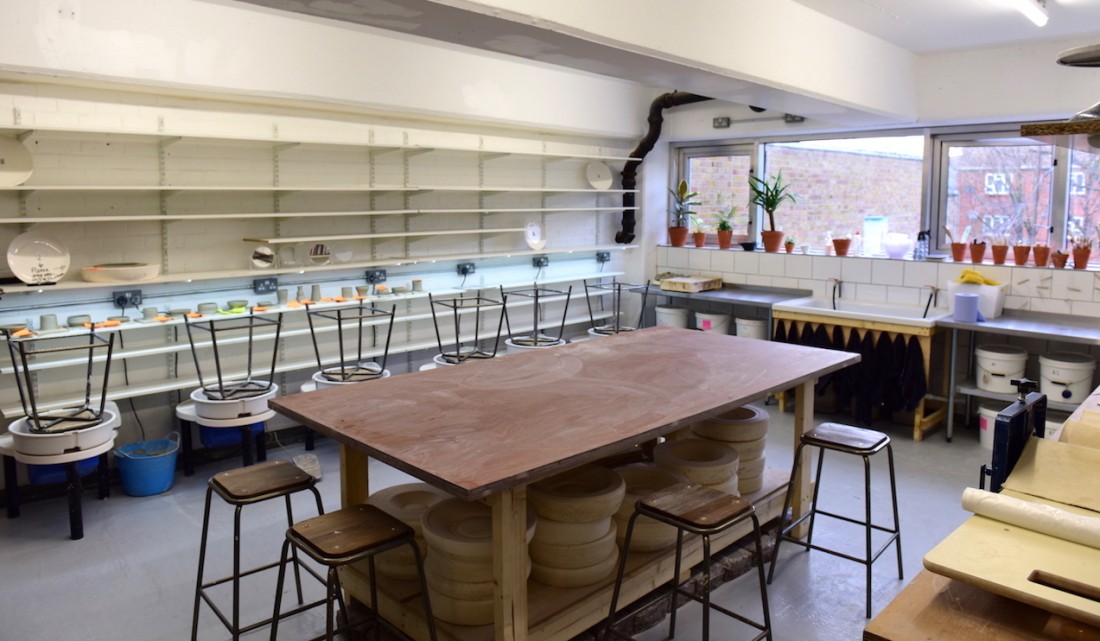 We have just started a range of classes for all abilities. If you're interested please get in touch:
Waiting list for future 12 x week courses please email: courses@thekilnrooms.com   More info
Waiting list for future 4 x week taster courses and one-off sessions please email: taster.classes@thekilnrooms.com  More info
If you have made work in a class / course you can collect during the following times: Monday-Thursday evenings 7:30pm-9pm, Mondays 3pm-6pm, Thursdays 11am-1pm & 3pm-6pm, Saturdays 12noon-1pm (not on bank holidays)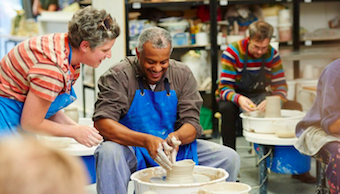 'Occupying the empty levels of a multi-storey carpark, Peckham Levels exists to showcase the cultural talent at work in Peckham. Step inside for amazing food and drink from independent traders, regular events and exhibitions, and to discover some of South London's most exciting artists and independent businesses working in design, fashion, music and ceramics'  More info.
Location: Unit 202, Peckham Levels, Peckham Town Centre Carpark, 95A Rye Lane, London SE15 4ST