Open studios and Sales
We open our studio doors twice a year, for our Summer Show and Christmas Sale. These act as a showcase for over 100 up and coming artists and designers working with ceramics and take place across our Bellenden Road and Copeland Park studios.
Next show: Due to Covid-19 our Summer Show will no longer be taking place
For our open studios we open our doors on the Friday from 2pm, serve drinks from 5pm and have a programme of demonstrations throughout the weekend. There are over 100 talented makers showcasing & selling work, so it's a great opportunity to meet the makers, see where the work's been made and pick up some beautiful handmade work. Being in the heart of Peckham there's plenty of great places to eat & drink nearby.
Check out some of the members work: Members page / Instagram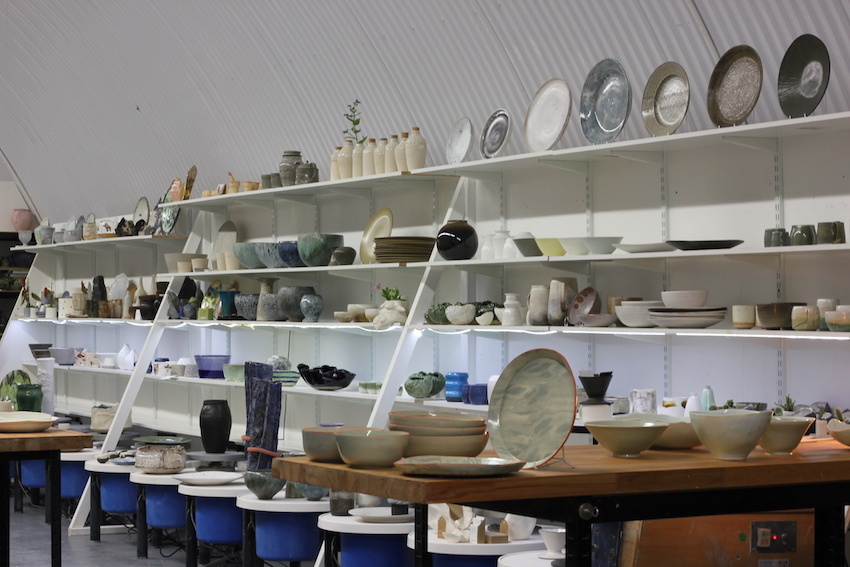 Programme of demonstrations: TBC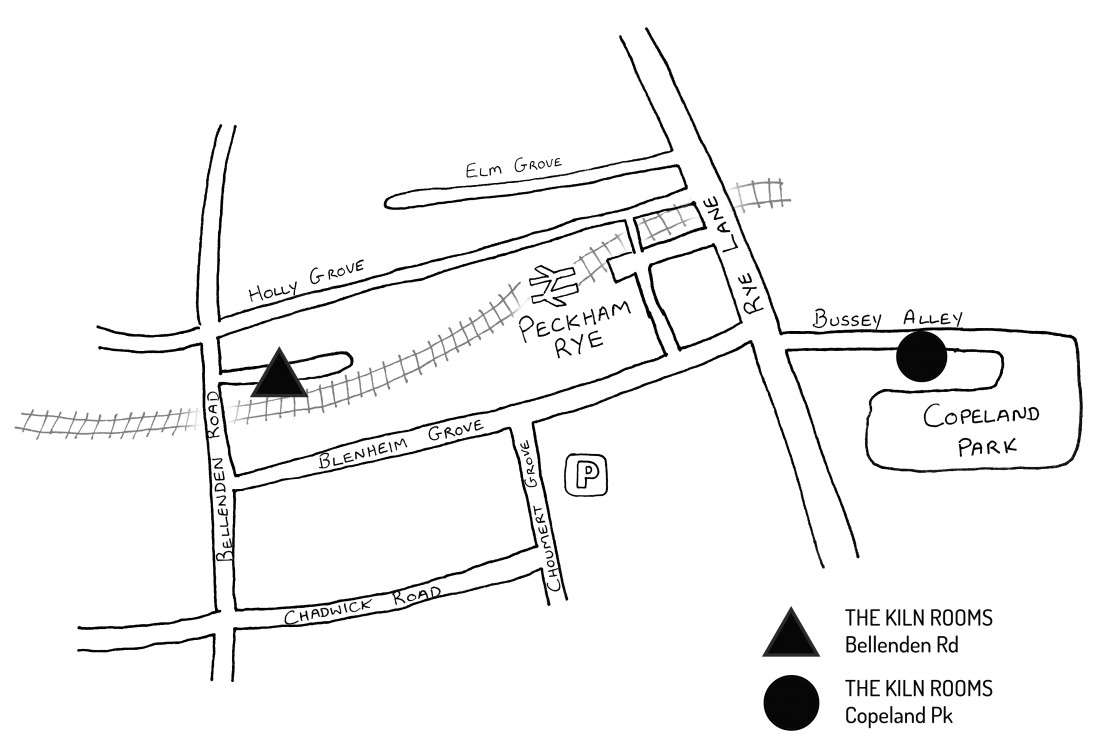 Bellenden Rd Studio   /   Copeland Park Studio
Peckish? Peckham's great for places to eat and drink and within 5mins of the studios there's loads to choose from. Local street food we would recommend include: Oi Spaghetti, the burgers at Brick Brewery. Close to the station there's Coal Rooms, Levan and Brick House bakery. At Copeland Park you have Forza Win, and The Social. On Bellenden Rd we would recommend Ganapati, Andersons Cafe, The Victoria Inn, Made of Dough, The Begging Bowl and a new brewery: Brew By Numbers.
Finally, we can't list things to do in Peckham without mentioning the infamous Peckham Levels