Open studios
In 2020 we were unfortunately unable to welcome anyone to our studios, instead we conducted a promotional 'Xmas Sale' via Instagram. This sale took place 28th and 29th November. Here's a link to our Instagram page where you can check out some of the work in our highlight.
We hope to host bumper Sales in 2021!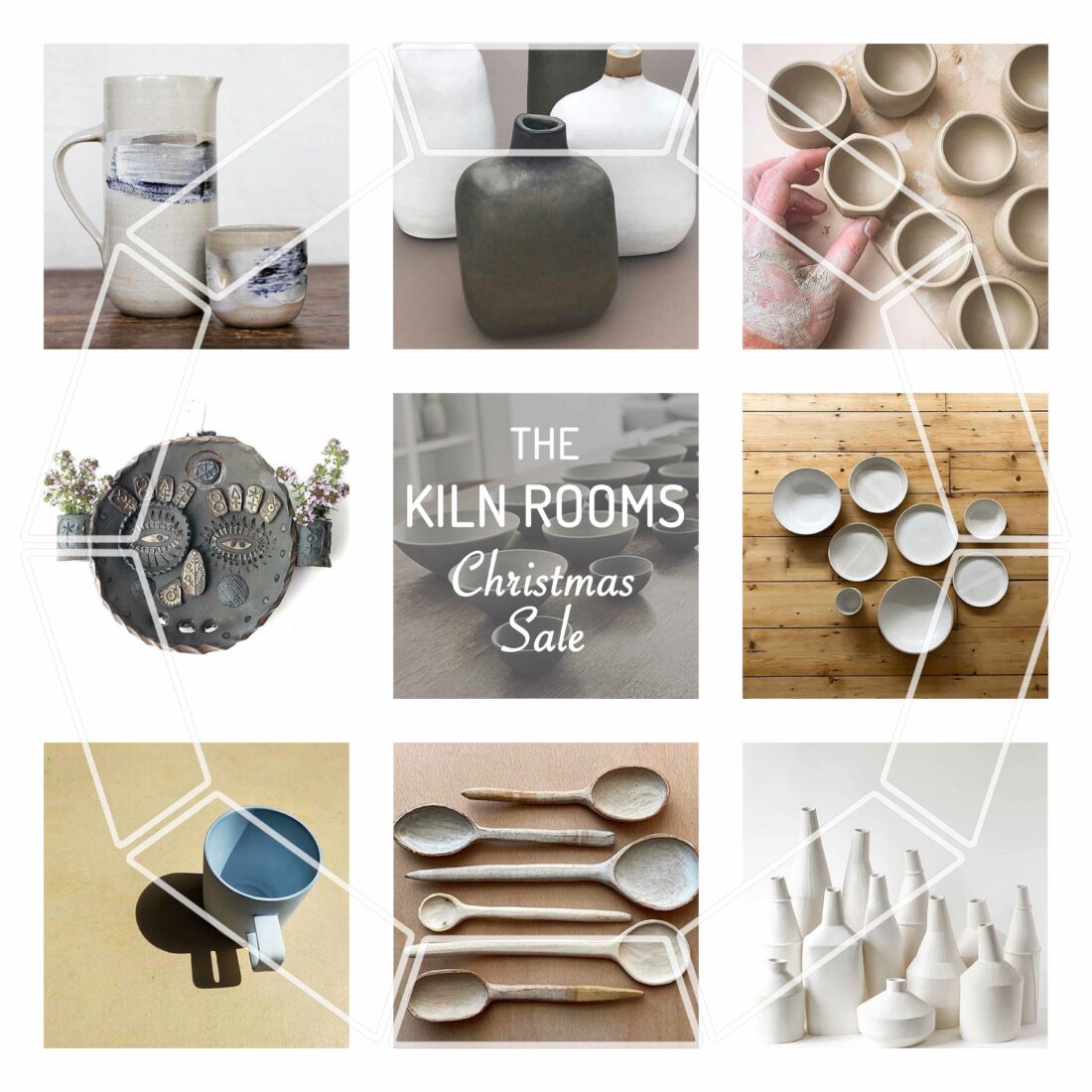 Between 2015-2020 we opened our studio doors twice a year, for our Summer Show and Christmas Sale. These act as a showcase for over 100 up and coming artists and designers working with ceramics and take place across our Bellenden Road and Copeland Park studios. We hope to welcome everyone back in 2021!