Masterclasses
Masterclasses are led by experienced ceramicists who are experts in their field.
---
Professional practice – Kilns to Galleries  With Stuart Carey
8 week course: Thursdays from 10:30am. 16th January – 5th March. (session will last 2-3 hours, depending on the week)
This course will take you through many aspects of professional practice within ceramics. Stuart will tackle a range of issues facing ceramicists including; studio management, quality & refinement of work, understanding the market, pricing & paperwork, marketing, public image and speaking. This will be covered through group discussions, practicals and site visits.
Stuart Carey is the co-funder of The Kiln Rooms and has his own successful practice; 
Stuart's website
For more info or to book please email: info@thekilnrooms.com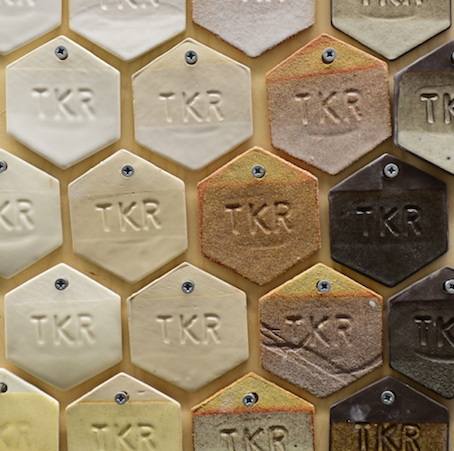 Introduction to plaster and mould making – With Helen Johannessen
Sunday 29th September, 11am-6pm with 1 hour for lunch (cost £100) – sold out
For more info or to book please email: elza@thekilnrooms.com
Helen is a professional model and mould maker with over 25 years experience with her favourite material – Helen's website
Plaster is an important material that is used in a variety of ways in a ceramic studio, for example, throwers often need basic skills to make plaster batts for wedging and recycling clay on. In this one day masterclass workshop you will learn about many impressive ways that plaster can be used, both modelling and casting methods; how texture can be achieved and captured. You will be able to produce your own simple 1 piece drop out mould in the workshop to take away, as well as try out modelling a plaster stamp.
What you will learn-
1. All you need to know about mixing plaster, understand the different types and their applications. You will be shown some surprising uses of this versatile powder. 2. Different uses in clay work – press moulding, slip casting, sprig moulds and texture work 3. An introduction of how to model, carve plaster; the tools you can use, achieving detail etc 4. Make a one piece mould – understanding the properties of plaster, undercuts and navigate plaster as a mould making material.
What you will make-
1. A plaster texture stamp/mould 2. A clay shape/model to make the drop out press mould from. 
3. A 1 piece drop out mould. You will be asked to bring along a small object and if suitable for process can be used.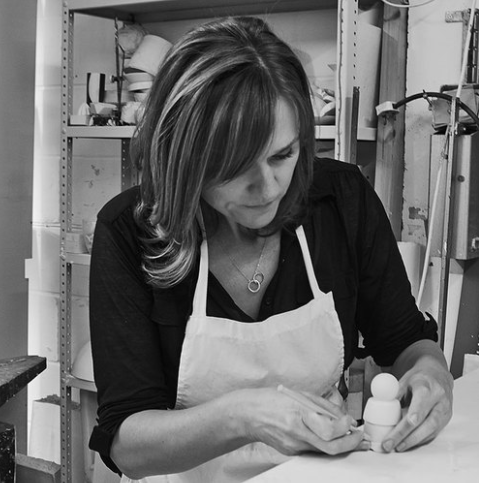 We aim to run masterclasses on a range of areas including; throwing, mould making & slip casting, hand building, glazing & decorating. Courses will only go ahead if we feel there is a demand, so if you are interested in a particular skill or activity please let us know.