Masterclasses
Masterclasses are led by experienced ceramicists who are experts in their field.
---
Professional practice – Kilns to Galleries  With Stuart Carey
8 week course: Thursdays from 10:30am. 16th January – 5th March. (session will last 2-3 hours, depending on the week)
This course will take you through many aspects of professional practice within ceramics. Stuart will tackle a range of issues facing ceramicists including; studio management, quality & refinement of work, understanding the market, pricing & paperwork, marketing, public image and speaking. This will be covered through group discussions, practicals and site visits.
Stuart Carey is the co-funder of The Kiln Rooms and has his own successful practice; 
Stuart's website
For more info or to book please email: info@thekilnrooms.com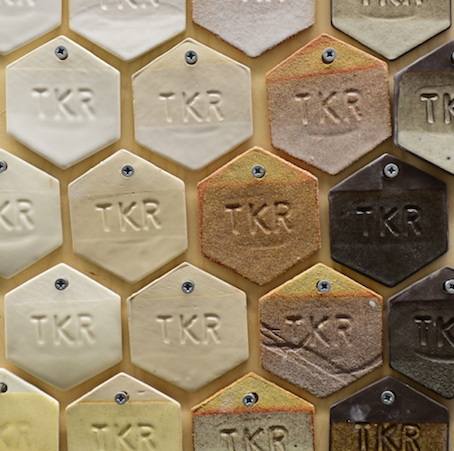 We aim to run masterclasses on a range of areas including; throwing, mould making & slip casting, hand building, glazing & decorating. Courses will only go ahead if we feel there is a demand, so if you are interested in a particular skill or activity please let us know.