Masterclasses
Masterclasses are led by experienced ceramicists who are experts in their field.
Glazing –  With Anna Barlow
Sunday 15th March, 10am-4pm (1 hour break for lunch)  £100 (sold out)
An introduction to Glaze, is a one day course lead by Anna Barlow. The course will lead students through theory and understanding of what a glaze is and how it is affected by the heat of the kiln. Through practical participation students will make a number of glazes and learn how to affect and alter their make up to achieve different results. Those taking part can expect to leave with multiple recipes as well as around 15 test tiles (after firing) and a broader understanding of glaze materials, how to mix a glaze, what temperatures to fire to, how to make a line and triaxial blend and much more. All of the results will be available to collect approximately 2 weeks after the course and Anna will add them to her catalogue of results from her classes and share with the group.
Anna Barlow is a practicing contemporary ceramicist. Alongside her successful practice she also teaches at her studio and at Morley College;
Anna's website

Professional practice – Kilns to Galleries  With Stuart Carey
8 week course: Thursdays from 10:30am. 16th January – 5th March. (session will last 2-3 hours, depending on the week)
This course will take you through many aspects of professional practice within ceramics. Stuart will tackle a range of issues facing ceramicists including; studio management, quality & refinement of work, understanding the market, pricing & paperwork, marketing, public image and speaking. This is a theory lead course which doesn't involve wet materials but does involve plenty of group discussions, practicals and site visits.
Stuart Carey is the co-funder of The Kiln Rooms and has his own successful practice; 
Stuart's website
For more info please email: info@thekilnrooms.com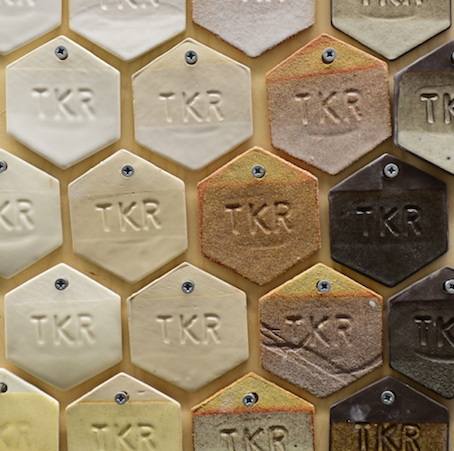 We aim to run masterclasses on a range of areas including; throwing, mould making & slip casting, hand building, glazing & decorating. Courses will only go ahead if we feel there is a demand, so if you are interested in a particular skill or activity please let us know.