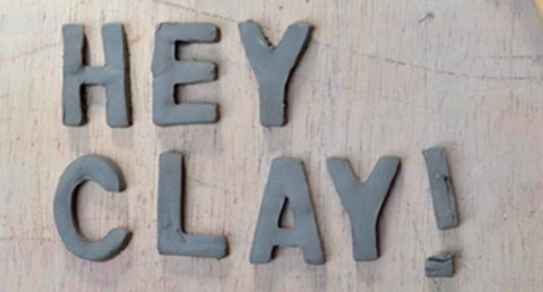 MUDagascar!
Thanks to everyone who came and took part! We have posted photos of Chunky's friends below and on Facebook.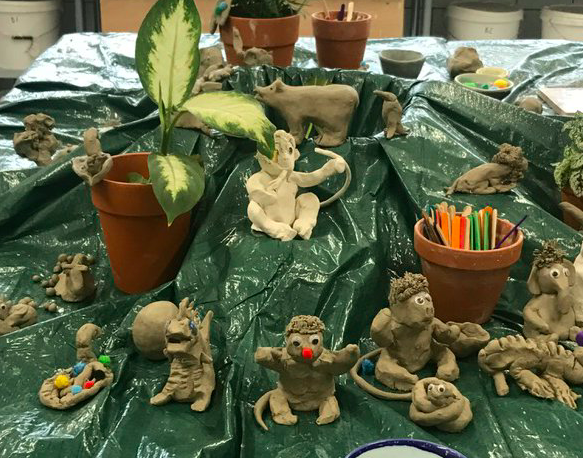 Come meet Chunky, he is a monkey. Chunky is a lonely monkey, make some friends for Chunky!
Get your hands dirty, moulding animals from clay to add to the growing scene throughout the day. Although there will be nothing to take away, we'll take photos of Chunky's new friends and post them online.