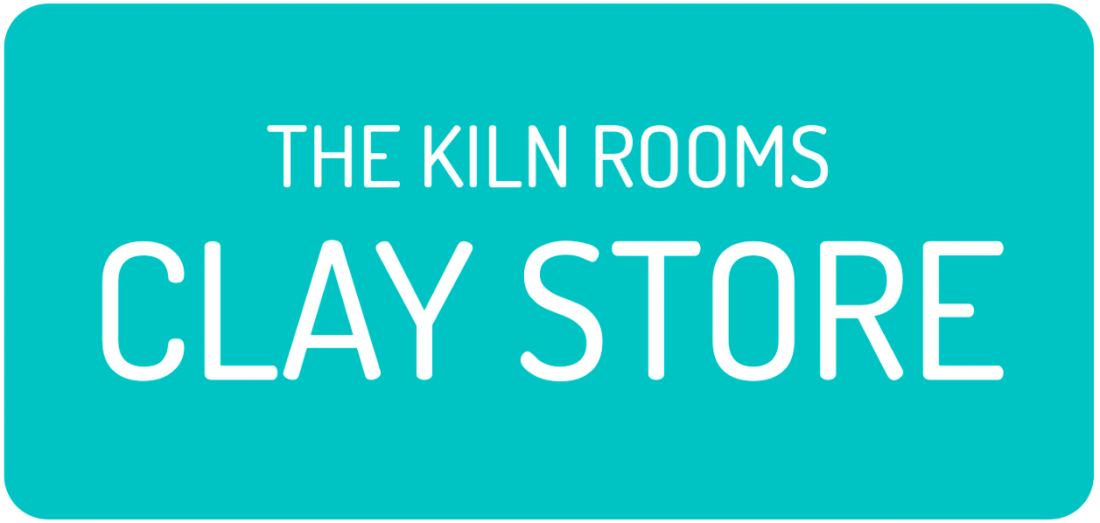 The Clay Store acts as a showcase for dozens of up and coming artists and designers working with ceramics. We have a range of tableware and sculptural work for sale as well as clay and tools.
Located on the ground floor of the Bussey Building, the shop is open 11am-6pm every Saturday & Sunday. It's staffed by members from our three studios and we accept card payments.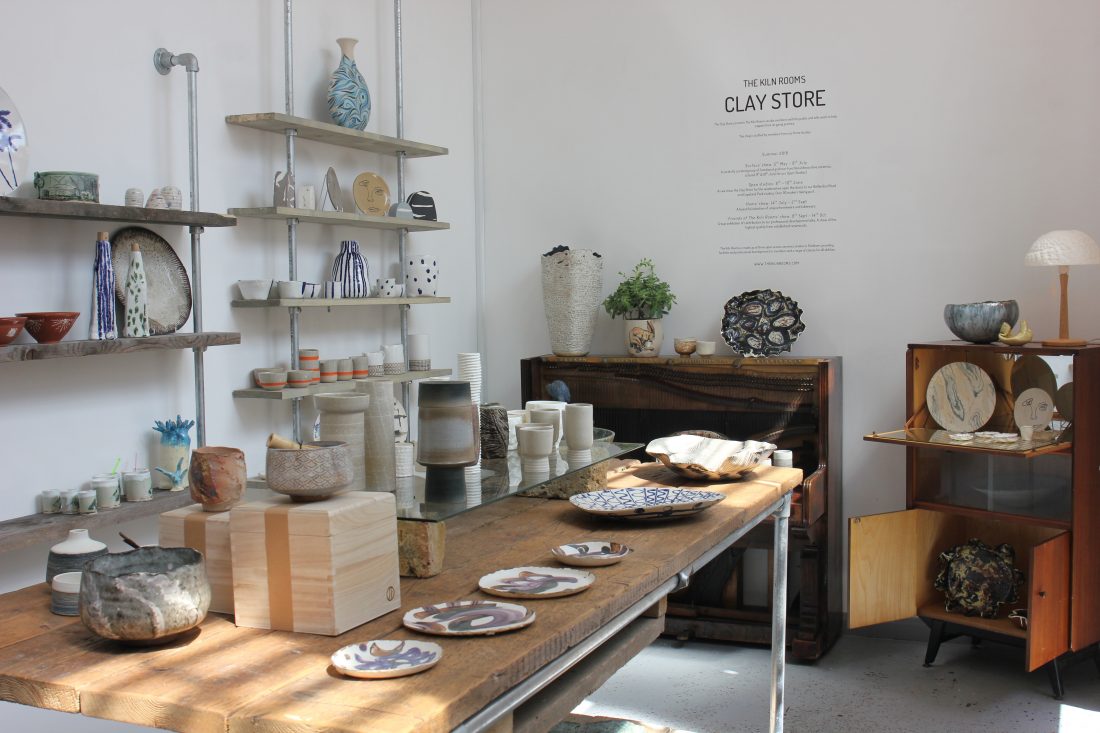 There will be three separate shows which will each be launched with a private view on the Friday before (2pm-8pm).
'Home' show; 14th July – 2nd Sept. A beautiful selection of unique homeware and tableware.
'Friends of The Kiln Rooms' show; 8th Sept – 14th Oct. Group exhibition of contributors to our professional development talks. A show of the highest quality from established ceramicists.
The Kiln Rooms Clay Store aims to connect our studio members with the public and sell work to help support their on going practice.
Check out members work on our Members Page and Instagram
The Kiln Rooms Clay Store, Unit BGB, The Bussey Building, 133 Rye Lane, London SE15 3SN