All members have been given the opportunity to have a page on our website. It's now live so click here to have a look! Not everyone has their page up yet, so expect it to grow over the coming weeks in preparation for the Summer Show which is taking place 8th-10th July 2016.
Professional Development evening Thursday 19th May: We are pleased to welcome Sally-Jo Bond & Tom Knowles Jackson from 7pm. They will be discussing their practice and what effect The Throw Down has had on their work. Drinks served. More info
Huge thanks to Malene Rasmussen for a great talk last week.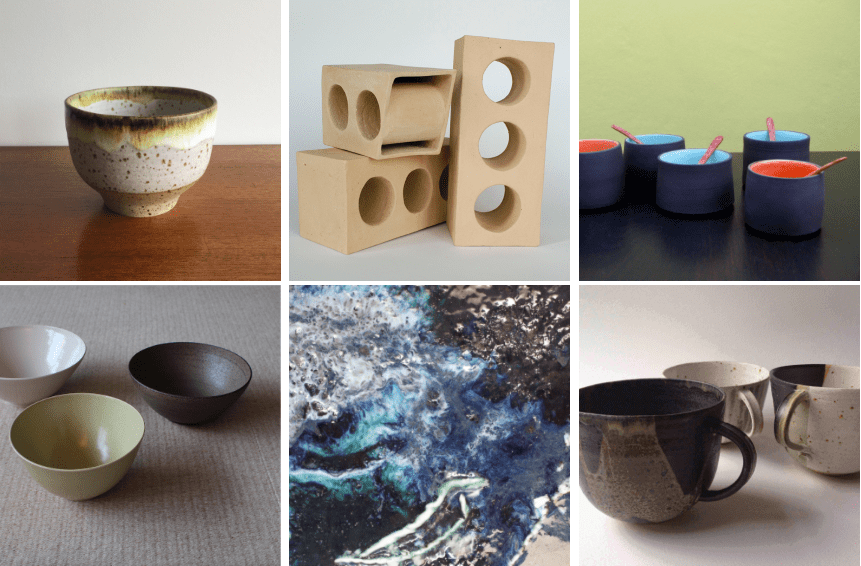 a selection of members from the profile page